About Pathway Connectivity
Our Foundation
Pathway Connectivity is the leading manufacturer of DMX network equipment and software in the entertainment lighting industry. Founded in 1985 by Dave and Mary Lou Higgins, Pathway has been defining the future of lighting network functionality ever since. In 2011, Pathway Connectivity joined Acuity Brands in its mission to provide customers with technologically advanced lighting solutions that integrate luminaires and controls to deliver exceptional quality lighting. Our products are lighting control and communication devices, but what we really create is reliability and security. In the live performance environment, where uncertainty and risk abound, Pathway delivers peace of mind. We're relentless in our product development and testing to ensure rock solid reliability. Our products also maintain the highest cybersecurity standards in the industry.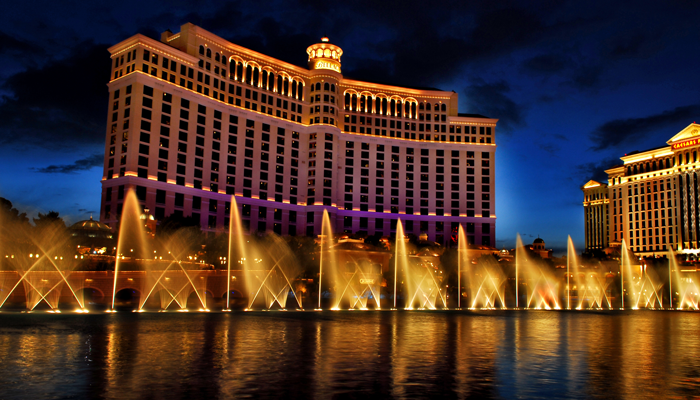 Our Markets
Pathway's proven record for innovation and reliability has helped our clients to create ever more spectacular visual experiences for live audiences worldwide and anywhere colorful, responsive and dynamic lighting is required. Pathway products are the backbone of lighting systems in schools, museums, touring shows, theme parks, cruise ships, houses of worship, production studios, theaters, and dynamic architectural environments.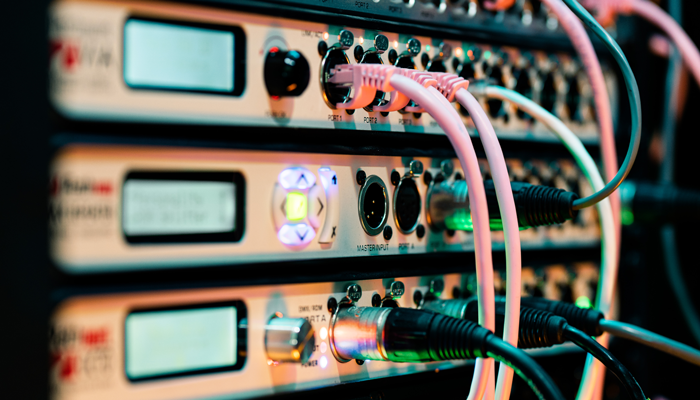 Our Products
We earned our reputation by extending the functionality of DMX control. We design, manufacture and support an innovative family of products that enables the operation of sophisticated stage and architectural lighting systems. Now we're creating next-generation lighting networks with open system products that harness the power and convenience of Ethernet. Pathway Connectivity stretches the realm of the possible, by creating breakthrough products that are dependable and easy to use.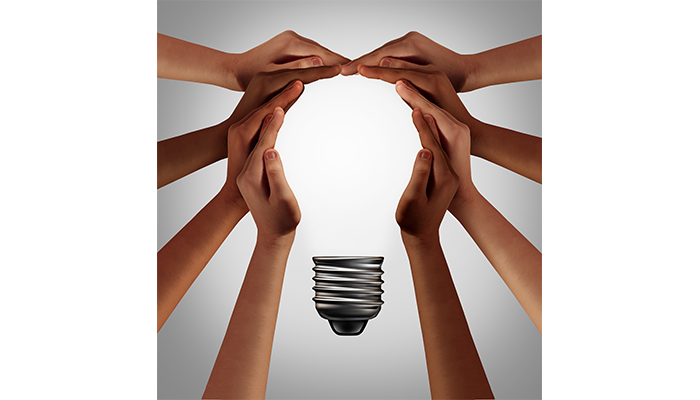 Our People
Our team is at your service to share our expertise. We are committed to help in any way we can to bring success to your project.