Products For Advanced Entertainment Lighting Applications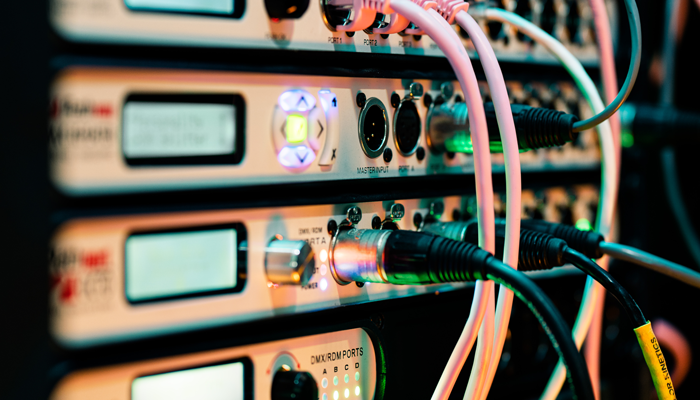 Pathway Pro products are designed for use in large scale entertainment, theatrical lighting applications and rental markets.
Pathway authorized lighting control system integrators can assist you with the Pathway portfolio, including exclusive access to Pathway Pro products. These trusted partners have the expertise to guide you from design to commissioning to post sales support.
Pathway Pro products include Rack-mount units, such as the products displayed below.

Discover the constantly evolving knowledge base offering quick and convenient self-serve answers to the most frequently asked questions about our products and solutions. Search anytime 24/7 for a specific item or browse for the information you need.
Pathway Pro products are available to approved Pathway Connectivity entertainment lighting integrators. Look for the Pathway Pro icon on product pages and spec sheets.
For more information about how to access Pathway Pro products, call 1-866-617-3074 or Contact Us here.